Image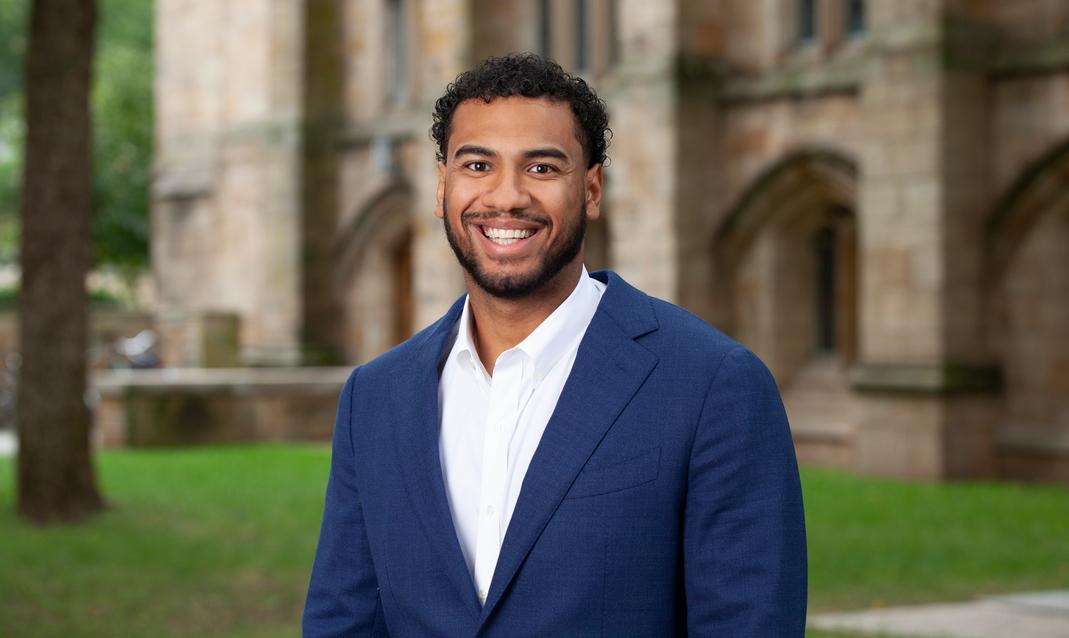 Alumni
spotlight | Apr. 19, 2023
Wilberto Sicard, a proud son of Allentown, Pennsylvania, is currently a student at Yale Law School. At Yale, Wilberto is a Student Director of the Liman Center for Public Interest Law, a member of the Challenging Mass Incarceration Clinic and Liman Projects, and an Inter Alia Editor of the Yale Law and Policy Review. After law school, Wilberto will serve for one year as a Judicial Law Clerk to the Honorable John M. Gallagher of the United States District Court for the Eastern District of Pennsylvania. 
Wilberto majored in History at Lehigh, which provided him with skills that have been invaluable and crucial to his education at Yale Law School. During his senior year, he wrote an honors thesis entitled "City with Limits: An Untold History of Residential Segregation and Education Inequality in Allentown, PA." The thesis explored the residential segregation caused by Allentown's urban renewal projects and the subsequent impact on the city's education system. 
Because these urban renewal projects were authorized and sponsored by the state, the subsequent segregation exists as de jure, or by the law, segregation. In the second half of the thesis, I argued that the government's role in dividing Allentown along racial lines created a racially segregated public school system in which Parkland High School educates a majority-white student body while the inner-city William Allen High School houses mostly students of color.
Spotlight Recipient
Image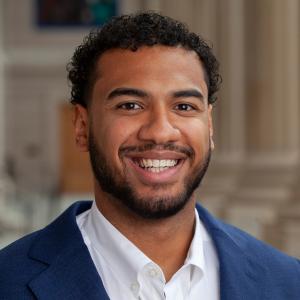 Wilberto Sicard
Alumni
---
Article By: