Image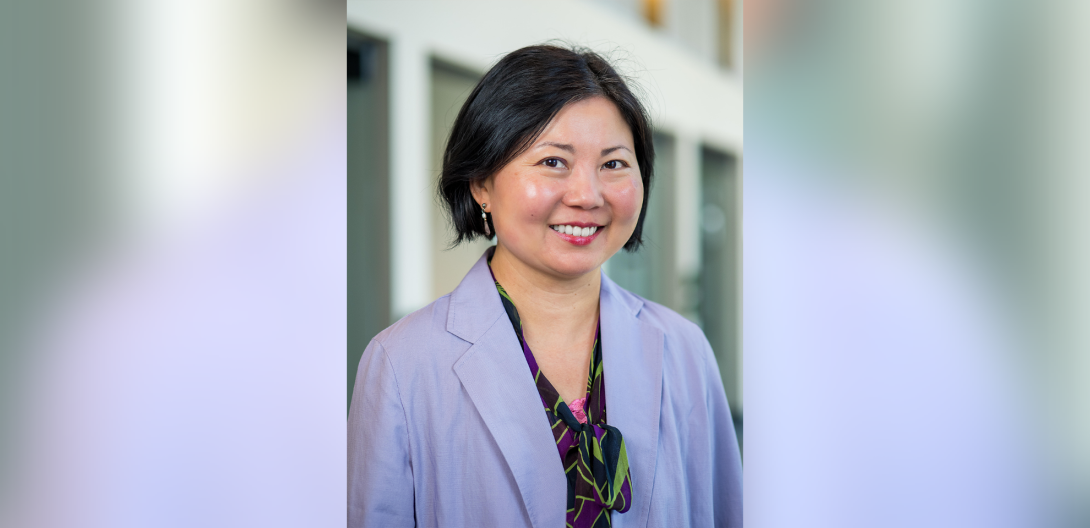 Faculty
spotlight | Oct. 11, 2023
Shellen Wu, the L.H. Gipson Chair in Transnational History at Lehigh, participated in a Congressional briefing on U.S.-China relations, addressing the history of science and technology exchanges between the two nations that she said dates to the 19th century.
The briefing, hosted and organized by the American Historical Association, was held Friday, Sept. 29, in Washington, D.C.  In addition to Wu, panelists included Kenneth Pomeranz of the University of Chicago and the president of the American Historical Association from 2013-14 and Tim Weston of the University of Colorado, Boulder, who addressed recent demographic and political changes within China and Chinese nationalism in relation to Sino-American relations, respectively. Tobie Meyer-Fong of Johns Hopkins University was moderator. 
Wu explained that the 19th century was a turbulent time for the ruling regime, the Qing dynasty, which faced domestic rebellions and wars with foreign powers. In response, she said, in the 1860s China established the Interpreters' College in Beijing to train people for diplomatic service, with instruction in foreign languages and modern sciences. William Alexander Parsons Martin, of Indiana, served as the school's first principal and created textbooks that introduced the sciences to the curricula. The Interpreters' College is the predecessor to Peking University, today one of China's top universities. 
By the second half of the 19th century, she said, both Japan and China realized the importance of science and technology. In the 1870s, the Qing government sent a group of 120 young men to the United States, many of whom studied the sciences at some level.
Wu also detailed the science and technology exchanges that took place since then, including scholarships for Chinese students to study in the United States, the founding of the Science Society of China at Cornell University, and both the Rockefeller Foundation's founding of a hospital and medical school in China and its funding of science literacy programs in China's countryside. She addressed the Red Scare in the 1950s  that led to Chinese scientists being deported in exchange for American POWS from the Korean War.
Wu said it's important to acknowledge how science has now become "deeply transnational and international." According to the latest Science and Engineering Indicators Report published by the National Science Foundation, by 2018, 40% of scientific papers published by U.S. authors included foreign co-authors. Of those, she said, a quarter featured Chinese scientists who made some contribution to these science publications. 
Wu earned her bachelor's degree in history and literature from Harvard College and her doctorate in history from Princeton University. She is the author of "Birth of the Geopolitical Age: Global Frontiers and the Making of Modern China" (Stanford University Press, 2023) and "Empires of Coal: Fueling China's Entry into the Modern World Order, 1860-1920" (Stanford University Press, 2015). Wu has published articles in The American Historical Review, Nature and other leading journals in history, history of science and Asian Studies.
Spotlight Recipient
Image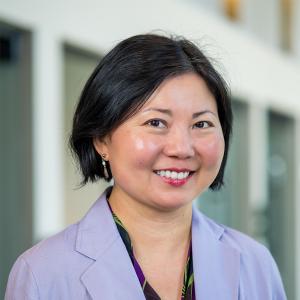 Shellen Wu
L.H. Gipson Chair in Transnational History
---
Article By: